Whether you're specifying carpet for a new office building or replacing resilient flooring in a school hallway, our Tailored by Tarkett personalized flooring options make it easier than ever to transform your space. Our upgraded online flooring design tools and services allow you to find design inspiration, search product ideas, explore personalized flooring concepts and co-create with our design experts.
Flooring options include:
LVT

Rubber

Powerbond® carpet

Broadloom carpet

Modular carpet

Wall finishing borders
Creating personalized flooring is easier than ever.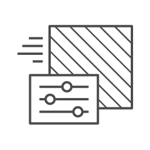 Unique flooring faster
With short lead times and low order minimums, you get the flooring you need, when you need it. Combined with free design support, including our easy-to-use floor visualizers, you have a complete personalized flooring solution.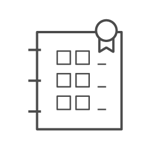 Industry-leading flooring portfolio
Tailored by Tarkett lets you breathe life into your flooring design ideas. From standard running line products and fully customizable options to advanced design services and more, we have your floor project covered.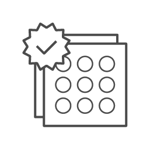 Trusting flooring expertise
Our solutions are built on a legacy that includes brands like Desso, Johnsonite® and more. With Tailored by Tarkett, we bring that unmatched expertise to help you create unique flooring that's as distinctive as your space.
Whether you're an architect, designer or facility manager, we make it easier than ever to quickly design and specify unique flooring, from high-energy colors to distinctive surfaces. Create your space with innovative flooring design resources from Tailored by Tarkett.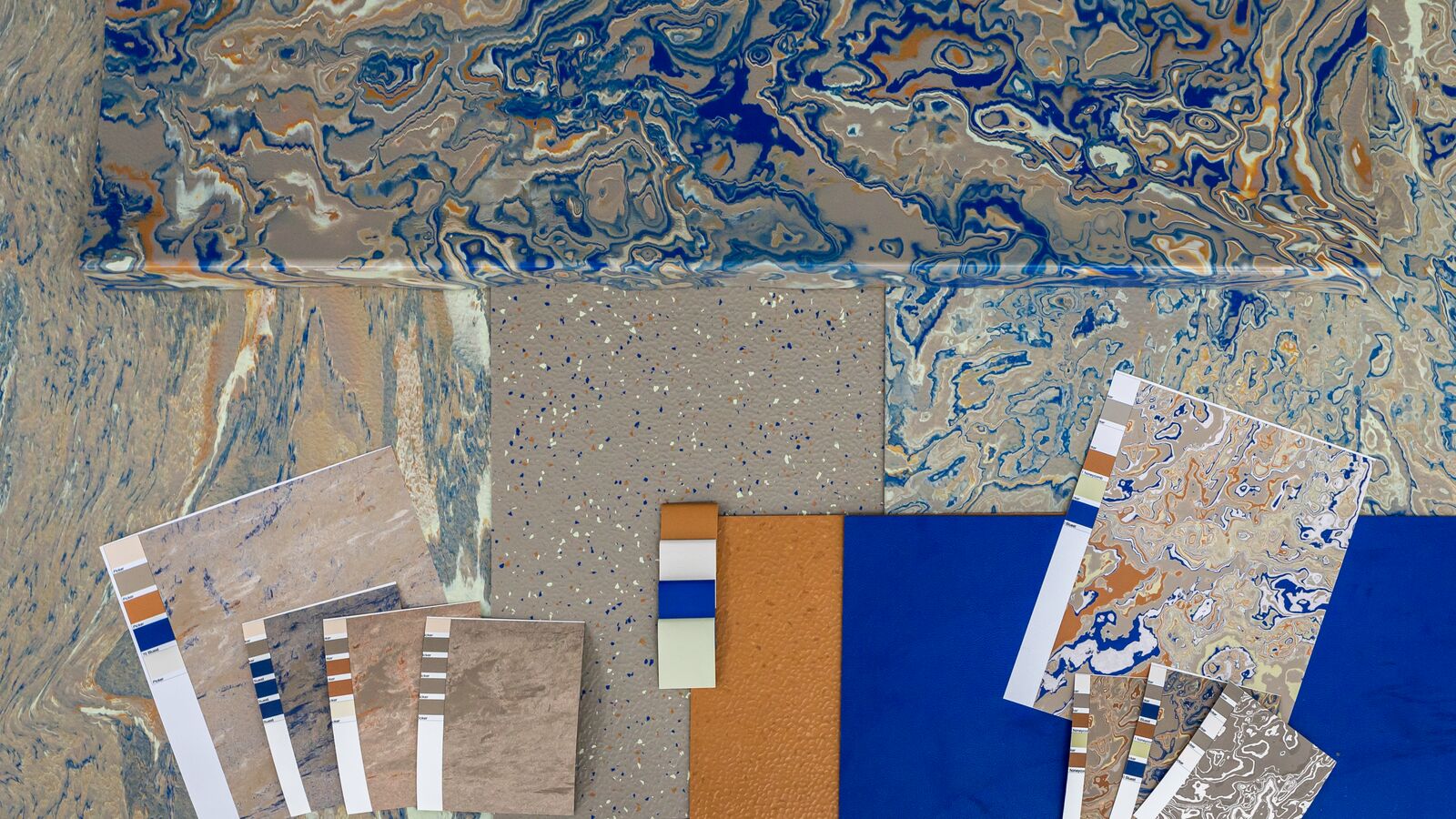 Running Line Visualizers
Explore different designs and personalize colors, patterns and installation layouts — even request light recoloring — with standard options from Tarkett's broad portfolio of innovative flooring solutions.
Additional Design Services & Tools
Looking for expert guidance in flooring design? Our additional design services and tools will take your floor to the next level. We offer a range of services, from working directly with Tarkett designers to advanced color match capabilities, to ensure your space looks polished and professional.
IMAGINATIONS

®

Personalized Floor Design: Intricate, detailed designs that help communicate your brand message

Designer on Demand: Renderings created by our expert design team that you can proudly share with your clients

BrillianceSM Digital Color System: Digital design system that allows for remote color selection and confident material selection
Johnsonite

®

ColorMatch

®

: Guaranteed color match across a designer palette of 36 leading colors and varying materials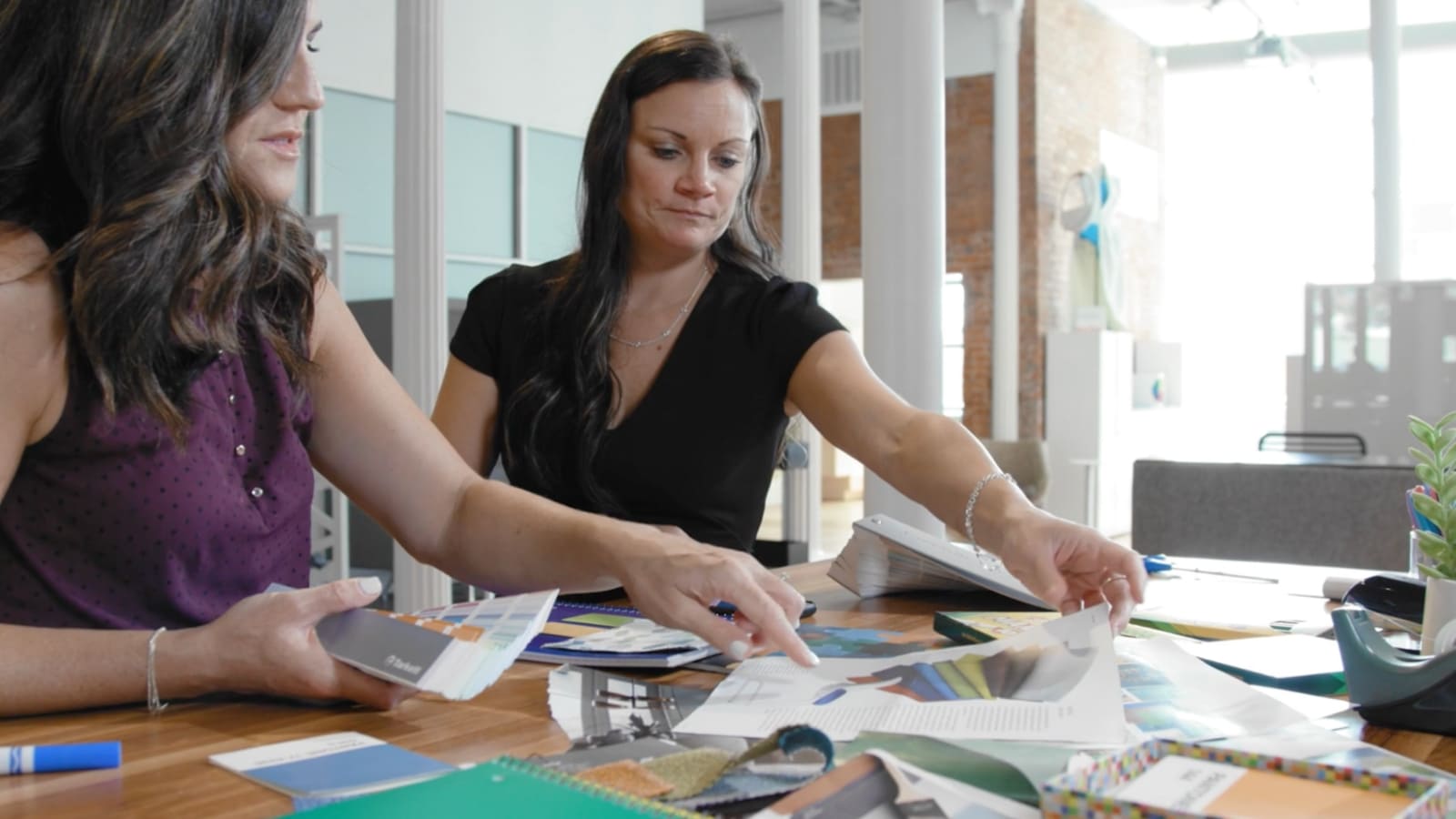 Contact Us
Let us know how we can help you tailor your next flooring project, and a Tarkett representative will get in touch with you soon.